Workplace Safety Consulting Firm in the Western U.S. and other areas.
Little Consulting Group, (LCG) believes in nurturing a strong culture of safety. We are a recognized professional safety consulting firm that provides workplace safety consulting, training, staffing, program planning, and implementation for both construction and general industry clients. We Focus on California, Western U.S., Hawaii, Mexico and the Caribbean.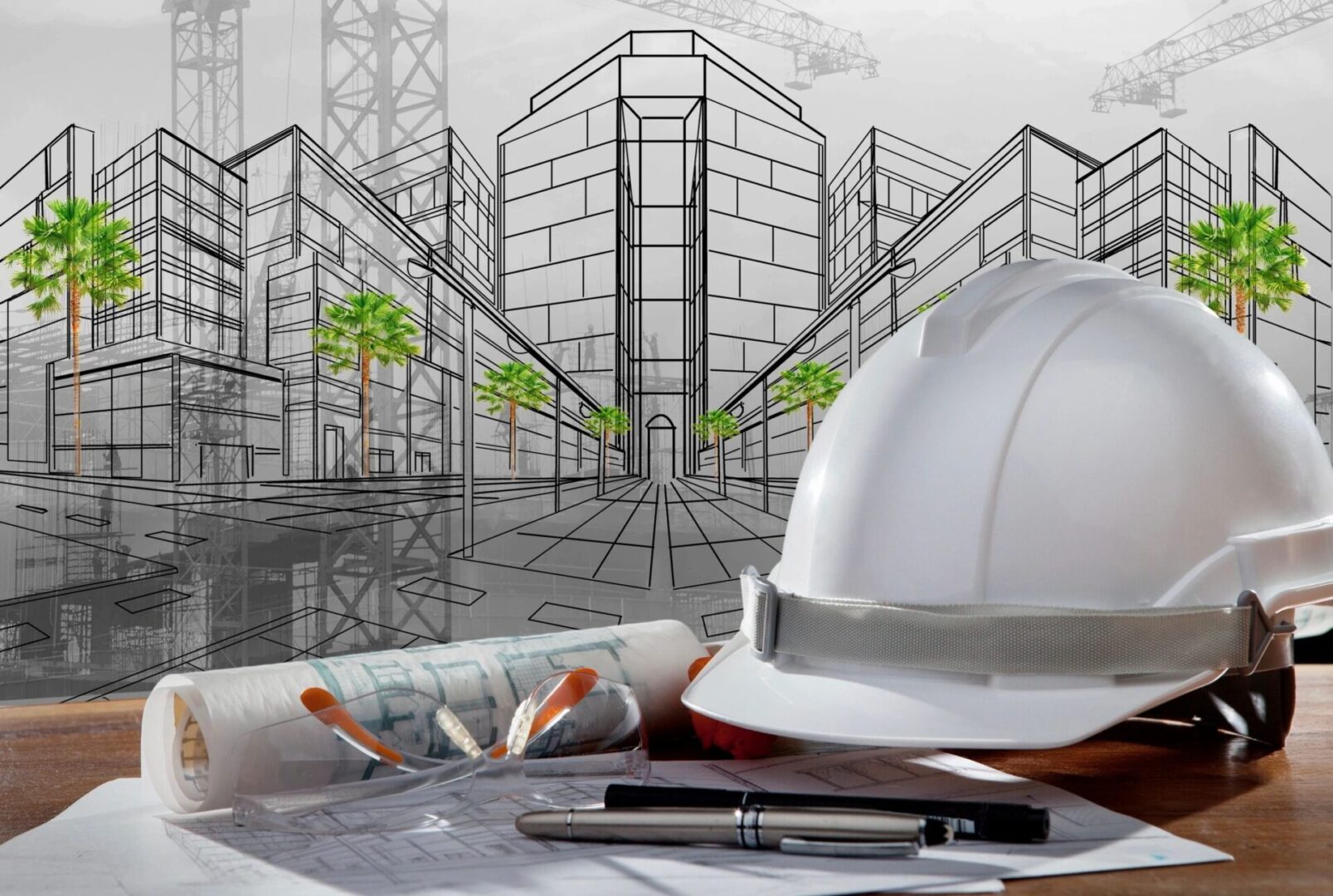 Little Consulting Group, (LCG) has served the California legal community for nearly two decades on construction-related personal injury cases. LCG provides our litigant clients, both plaintiff and defense with honest, timely results.
We have experienced construction safety experts who provide timely, quality service in local, state, and federal courts. We have extensive experience and technical expertise that is highly valued in the industry.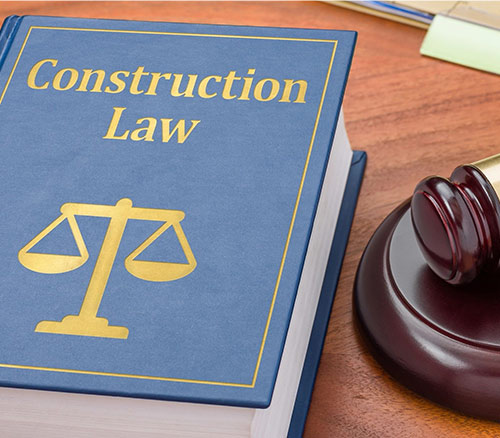 Trained Safety Professionals
Let LCG connect you with trained safety professionals to ensure a safe and successful project.
We have experienced, responsive safety specialists in construction and general industry located across Southern California, waiting to help you increase safety, improve morale, and reduce risk. We continuously enhance our efforts to ensure clients maintain a safe working environment.
Fewer injuries on the job site

Lower workers' compensation costs

Reduced chance of OSHA fines

Increased employee morale

Better opportunities for bidding