Empower both employers and employees to create the safest workplace environment possible.
Leading Safety Consulting Firm in California
At Little Consulting Group (LCG), we are focused on results since our inception in 2008. Today, we are recognized as one of the leading safety consulting firms in California, offering services in the areas of safety management, on-site safety staffing, and expert witness services.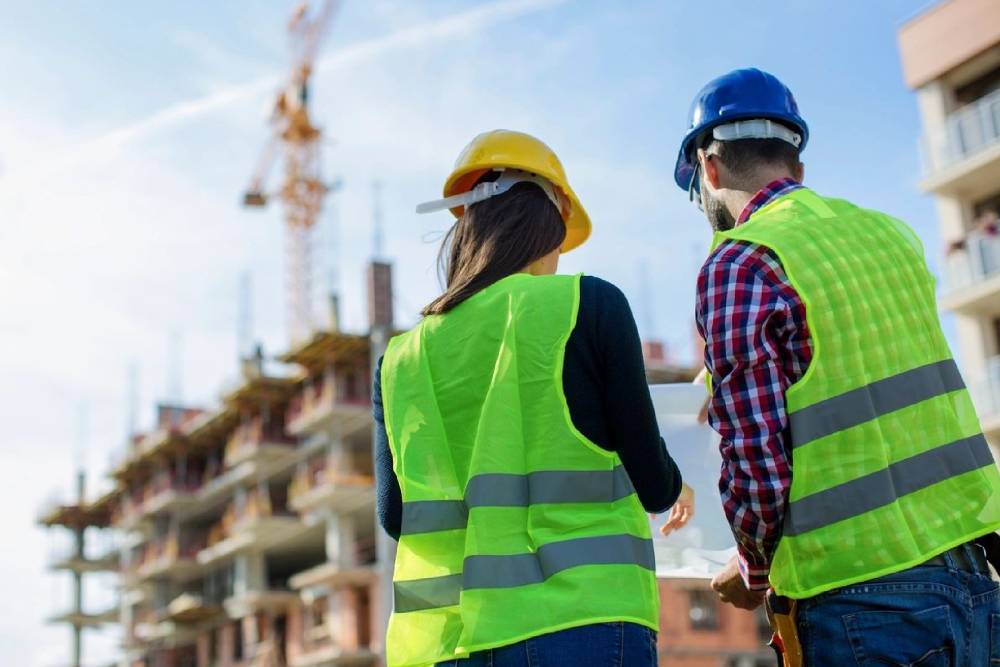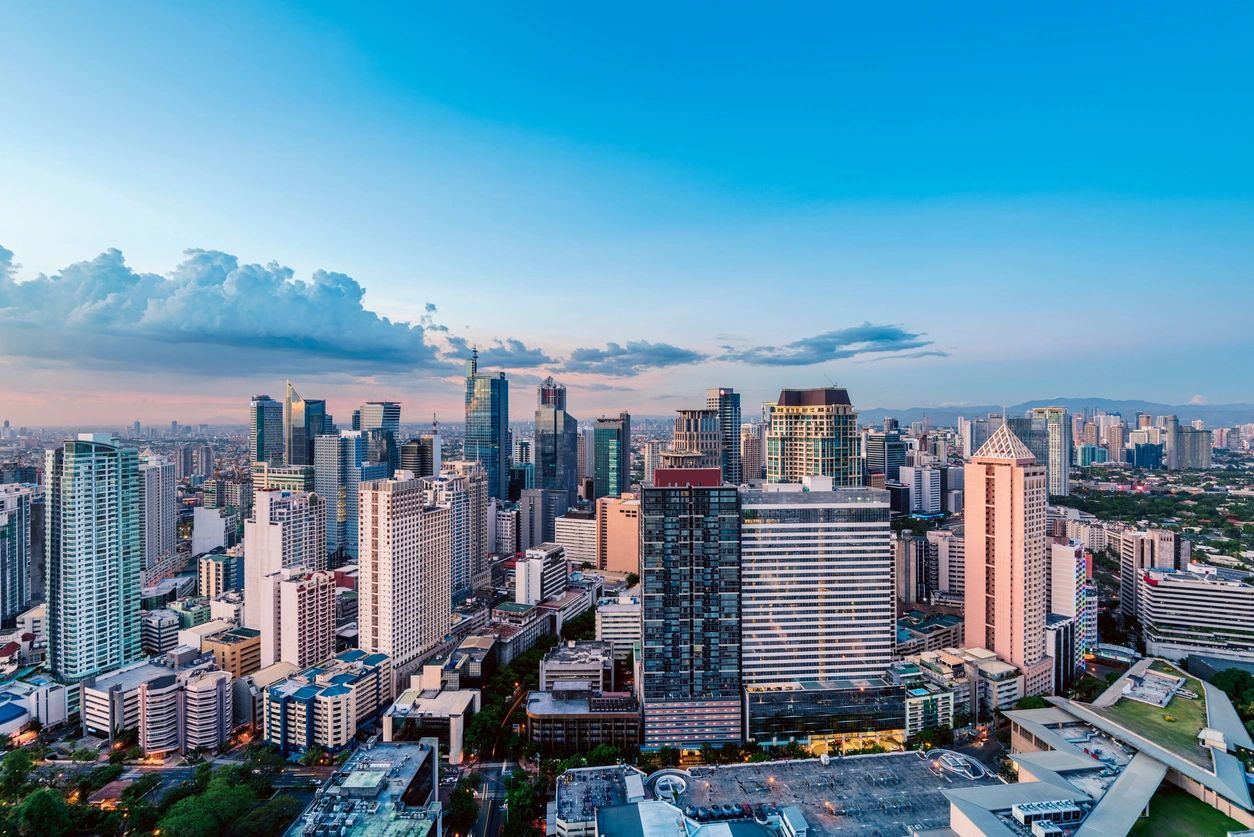 LCG custom-tailors programs to meet your company's unique needs. Little Consulting Group provides a wide range of services, specifically designed to help your organization realize an enhanced level of occupational health and safety performance.
Whether you are looking for assistance in establishing a new program to meet OSHA requirements, help in properly implementing an existing program, or guidance in improving your current level of compliance and safety culture, our highly trained and experienced safety consultants can help.
Safety manuals and programs
Client-specific safety consulting
Knowledgeable Safety Professionals
Our staff of experienced and knowledgeable safety professionals has worked on every size and type of project. We are proud to serve a variety of customers, from small manufacturing and construction companies to large general contractors and developers.
LCG's services are available at competitive fees, and our program can be custom-tailored to fit any organization. We'll work with you to develop solutions that are appropriate to your organization, comply with all applicable regulations and statutes, and that allows you to focus on your business while ensuring the safety and health of your employees.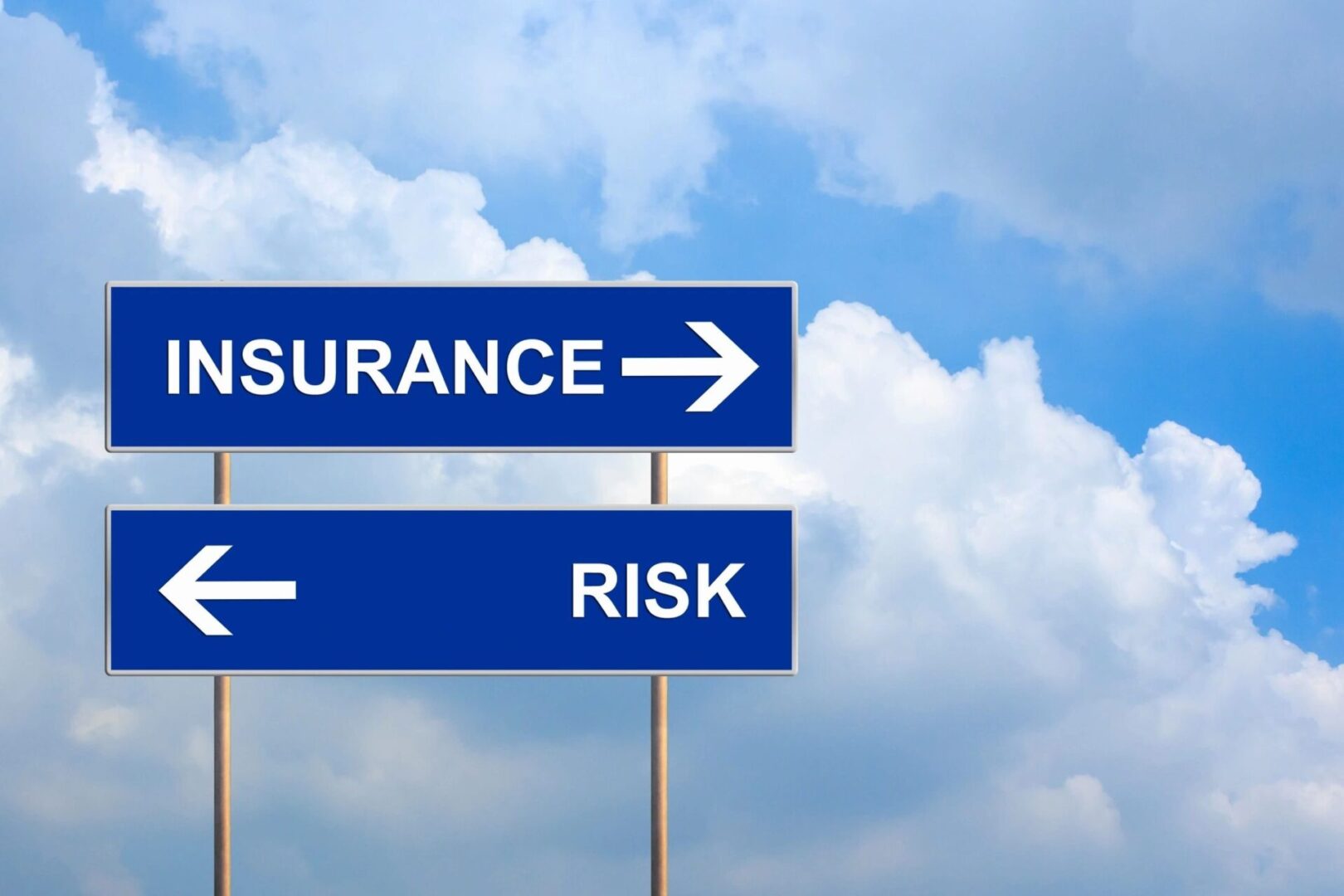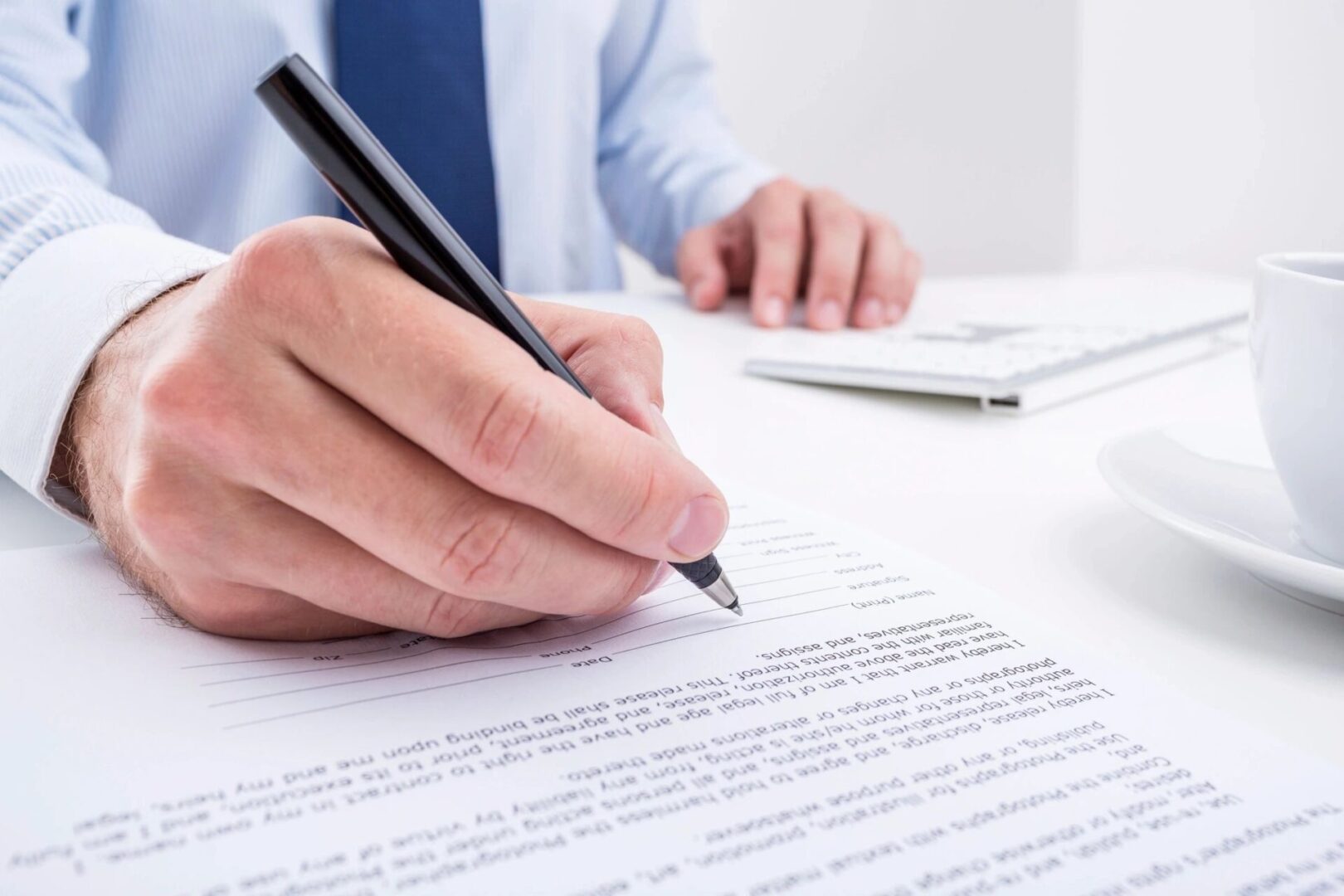 Little Consulting Group provides both our plaintiff and defense clients with a wide variety of experience in construction-related personal injury litigation. We have served clients throughout the United States in all matters pertaining to construction accidents, and related litigation.