Expert's in Implementing Safety Practices
At Little Consulting Group, we utilize our years of safety expertise to work with your company for implementing your safety practices. LCG can assistant your management team by providing various services.
On-site Safety Personnel Staffing

Workers' Compensation Claims Management

Jobsite Hazard Analysis (JHA)
Our safety professionals will make recommendations to the management team as required, implement appropriate corrective actions, and conduct audits of corrective actions to ensure compliance.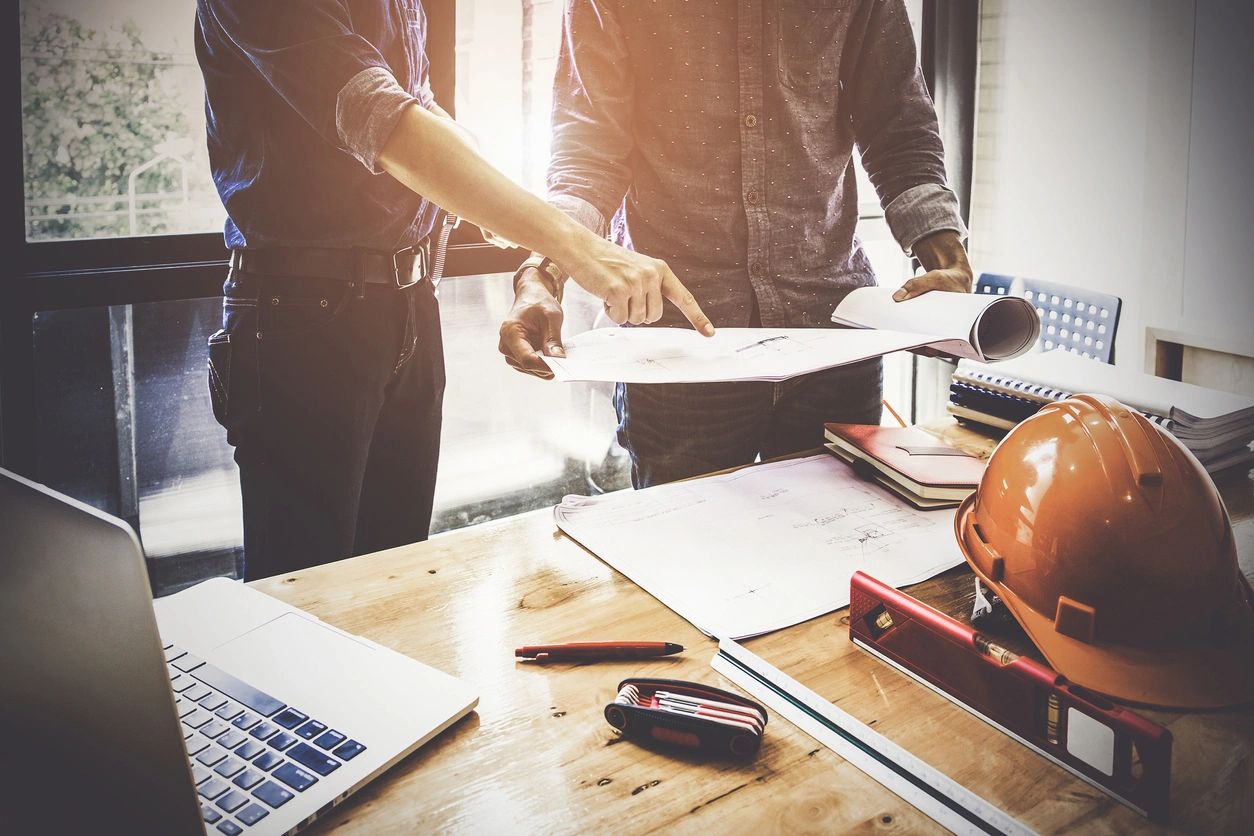 Little Consulting Group (LCG) offers custom injury illness and prevention program services, including Cal/OSHA requirements and code of safe practices. Our safety plans outline your company's commitment to safety and assignment of responsibilities. We establish safety communication systems with employees and procedures for ensuring employee compliance with safe work practices.
Our team identifies various procedures for inspection and evaluation of workplace safety and the correction of unsafe or unhealthy conditions. We also provide a road map for the management of accident investigations.
Little Consulting Group's (LCG) professional staff provides safety training customized to your company's needs. Training may be conducted at your facility or job site or one of our approved training facilities. LCG offers various training courses.
Competent Person – Trenching & Excavation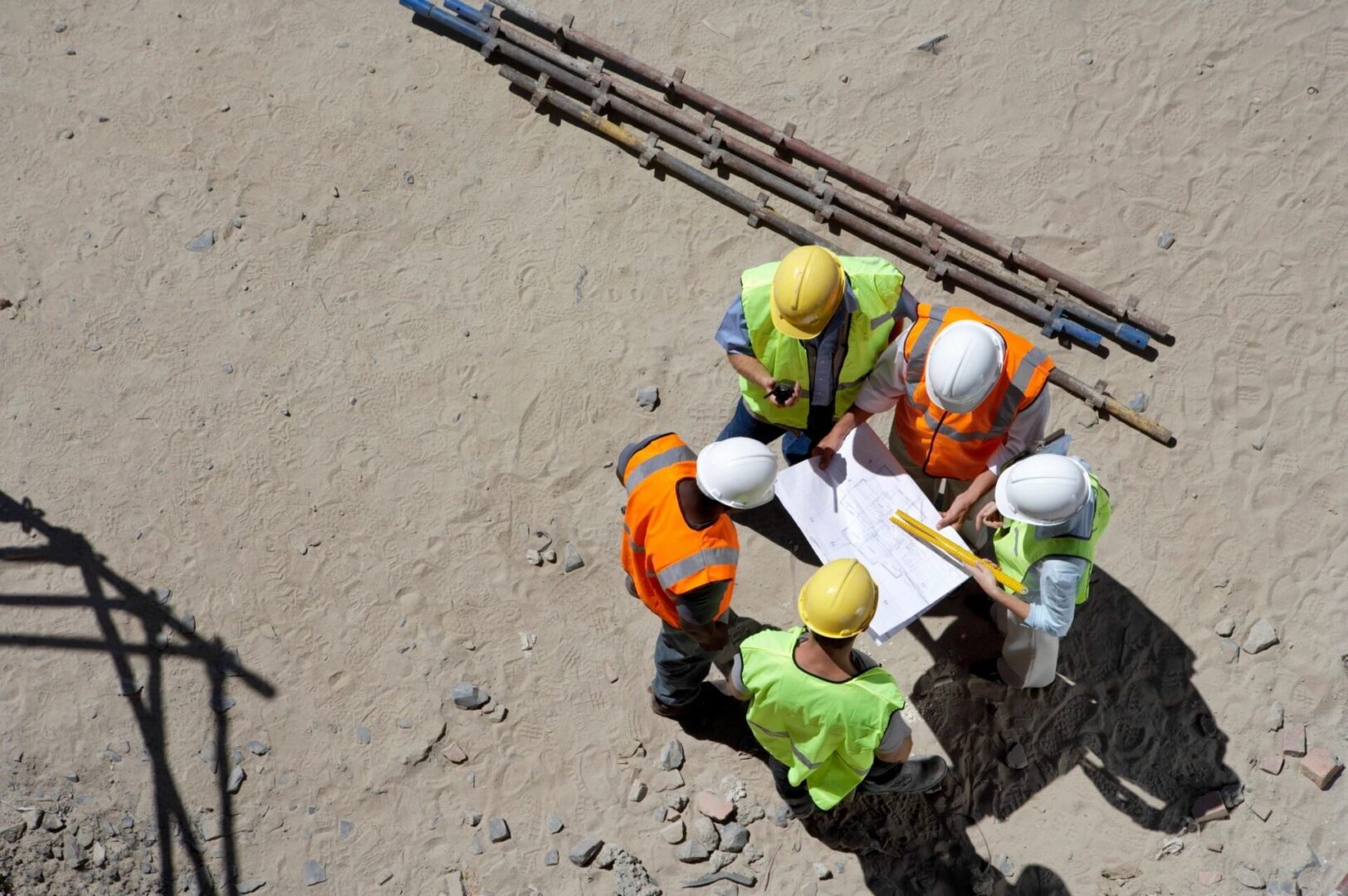 Competent Person – Confined Space 

CPR and First Aid Training
LCG is recognized as a leader for construction safety staffing. Providing clients with the industry's most experienced safety specialist, we can provide your construction site with skilled, qualified and dependable staff.
Providing skilled safety specialist is what we do. If you have ever struggled building a competent safety team for your job site needs, look no more! Contact the staffing experts at Little Consulting Group today and experience the difference of working with friendly, knowledgeable experts in the field of construction safety staffing.
At LCG we understand the importance of having the right skill level for each position on the project, therefore our construction staffing recruiters employ an unsurpassed screening process to ensure the skills and experience of our construction safety specialist are meant for each client's needs!
Risk Analysis Management Program ("RAMP")
This specialized program focuses on the insurance and risk management needs of the construction industry.
Completing this evaluation program provides the agent, broker, consultant, risk manager, business owner, contractor, and employee with the knowledge they need to safely deliver quality products while putting worker safety first and reducing trade injuries and insurance claims.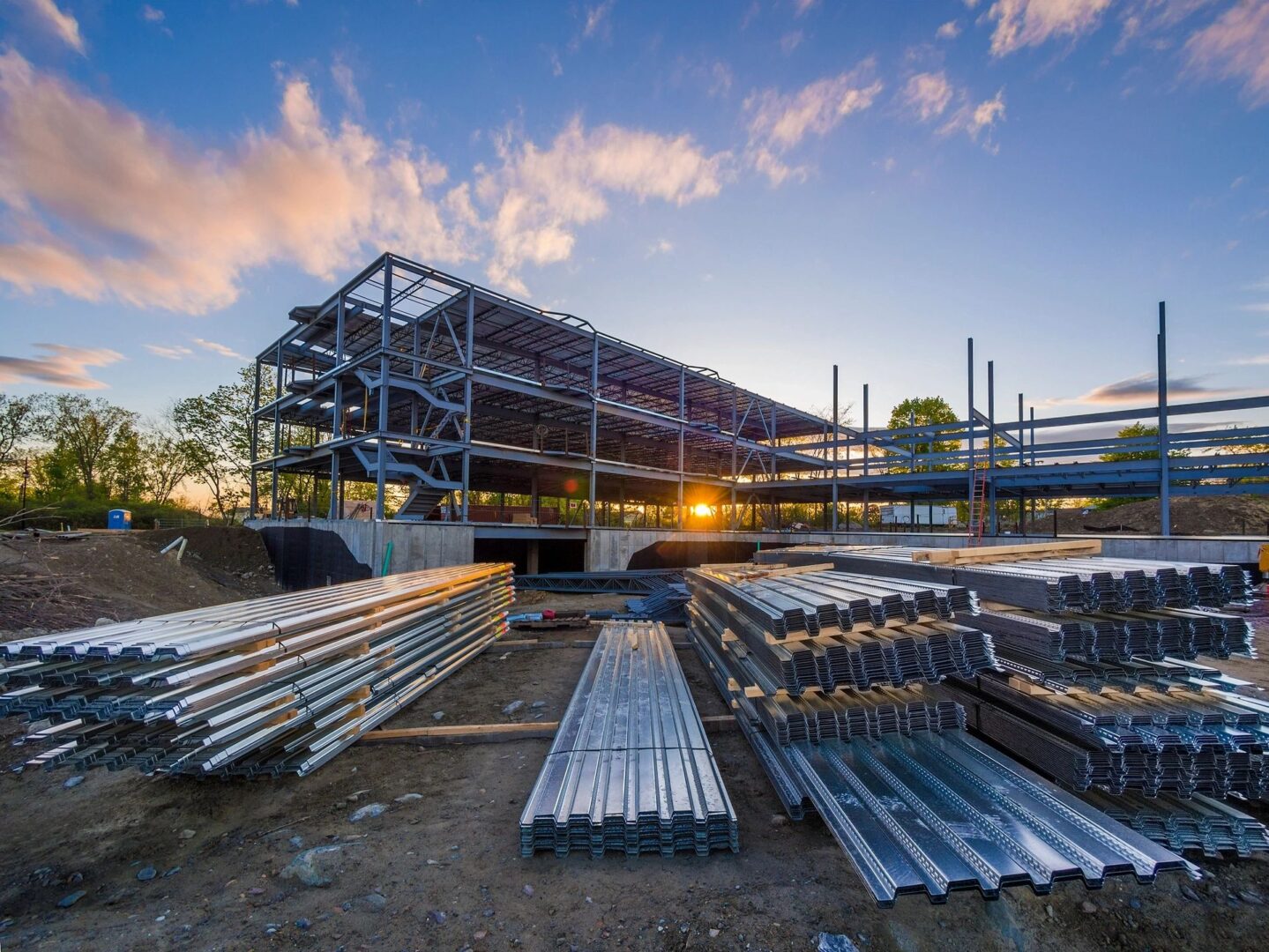 Elements of the RAMP platform include
Executive and Management Meetings
One-on-one meetings with the owner(s) and operation manager(s) are necessary to determine the company's overall safety culture and their commitment to improving safety methods.
A complete review of company records is a key component of RAMP to determine how the company is operating in the risk environment. We compare this information to the verbal commitments obtained from the executive and management meetings to evaluate if they are consistent with industry standards for a like-size company.
IIPP Manual (Injury and Illness Prevention Program)

Three-year loss run history

PPE policy (Personal Protective Equipment)

Inventory of owned equipment (Ladders, Fall Protection, Respiratory Equipment, etc.)
Meetings with the foreman/frontline supervisors and conducting job site visits are the third component of our RAMP evaluation. We must understand how the foreman and supervisors operate in the field, what is their understanding of corporate safety measures and how they are implemented in the field daily. We encourage everyone to discuss their concerns, past issues, and to offer safety suggestions. We emphasize that this information is critical to the success of the RAMP program. We determine if the field is working consistently together with upper management and written policies. We define what gaps, if any, exist in the current safety program and insurance coverage that potentially increase worker risk.
We compile and analyze all of the data collected from our meetings, document review, and on-site visits. Utilizing the SMART (Specific, Measureable, Attainable, Realistic, Time-bound) goals approach we develop a written risk management plan that identifies the effective policies and procedures that are currently in place, those that require change and what must be added to develop an operational plan tailored to the specific trade organization. The proposal is presented to company executives as the first phase of implementation to ensure commitment and "buy-in."
Executives and management, foremen and supervisors, are invited to the implementation meeting so that all the key players understand what changes are made to the existing program and the most efficient way to roll it out. Follow up meetings are encouraged to ensure a smooth transition and full compliance. All levels of the organization must understand how to use this risk management tool so that safety is a top priority.
Q&A sessions follow all implementation meetings to ensure the frontline supervisors understand, commit, and "buy-in" to improving the safety culture. We emphasize that there is never any retribution against employees discussing their safety concerns. Allowing the employees to participate in the development of the program encourages them to implement it, and it increases employee morale.
To ensure program success, our certified consultants provide ongoing technical advice, job site audits, and documentation as regulations change or risk events occur. We provide training as needed, or use one of our approved vendors, to ensure employees have access to all relevant resources to manage each project safely.